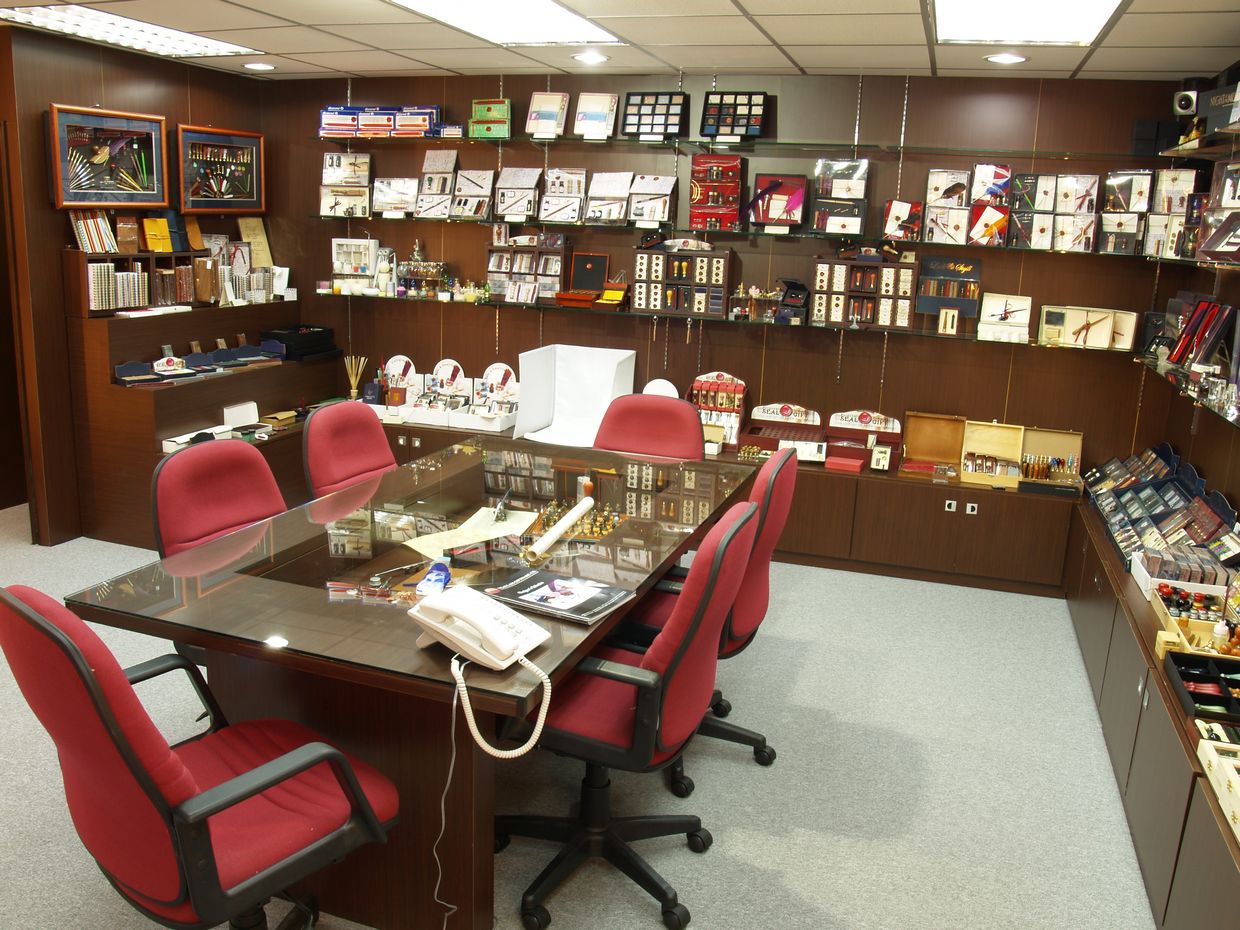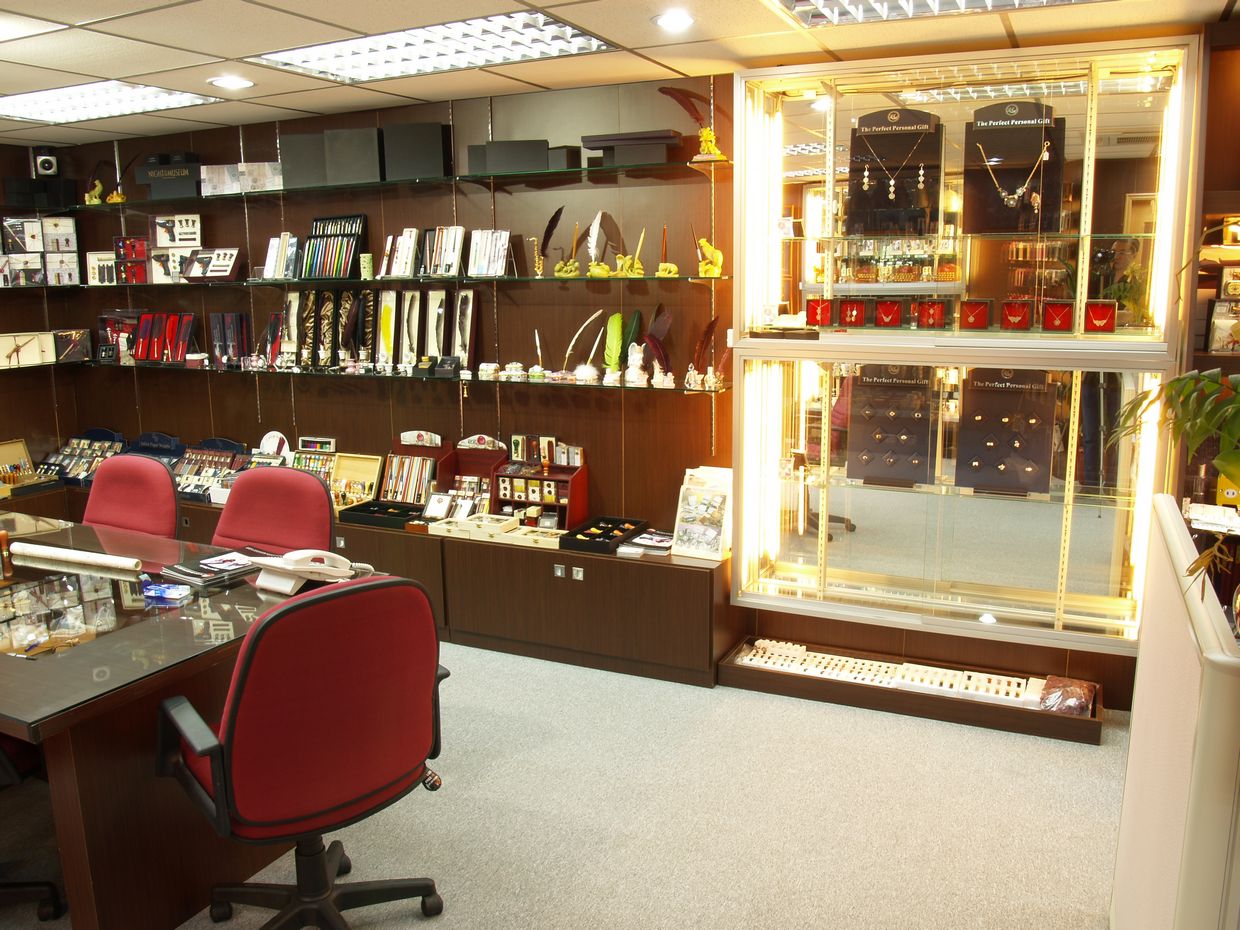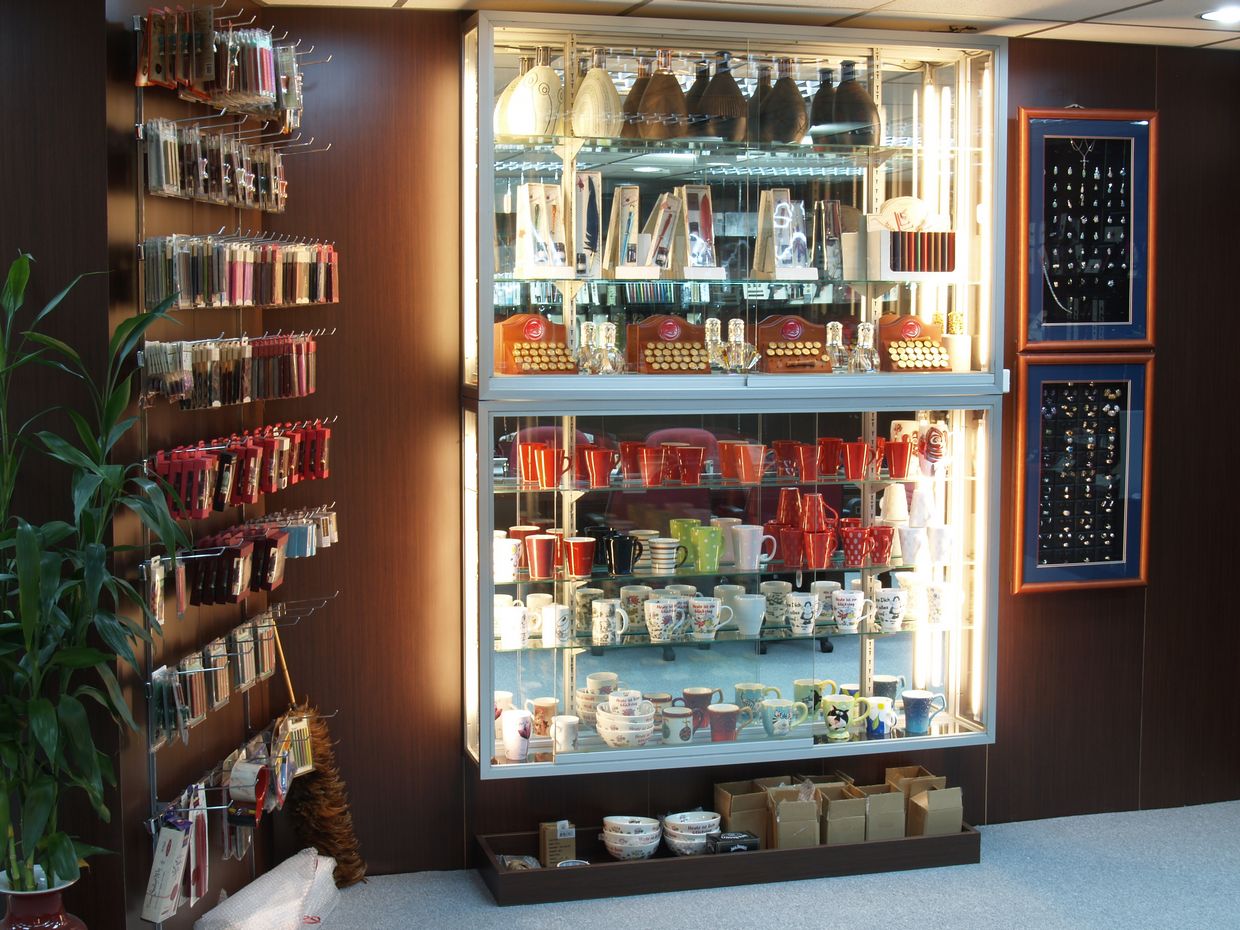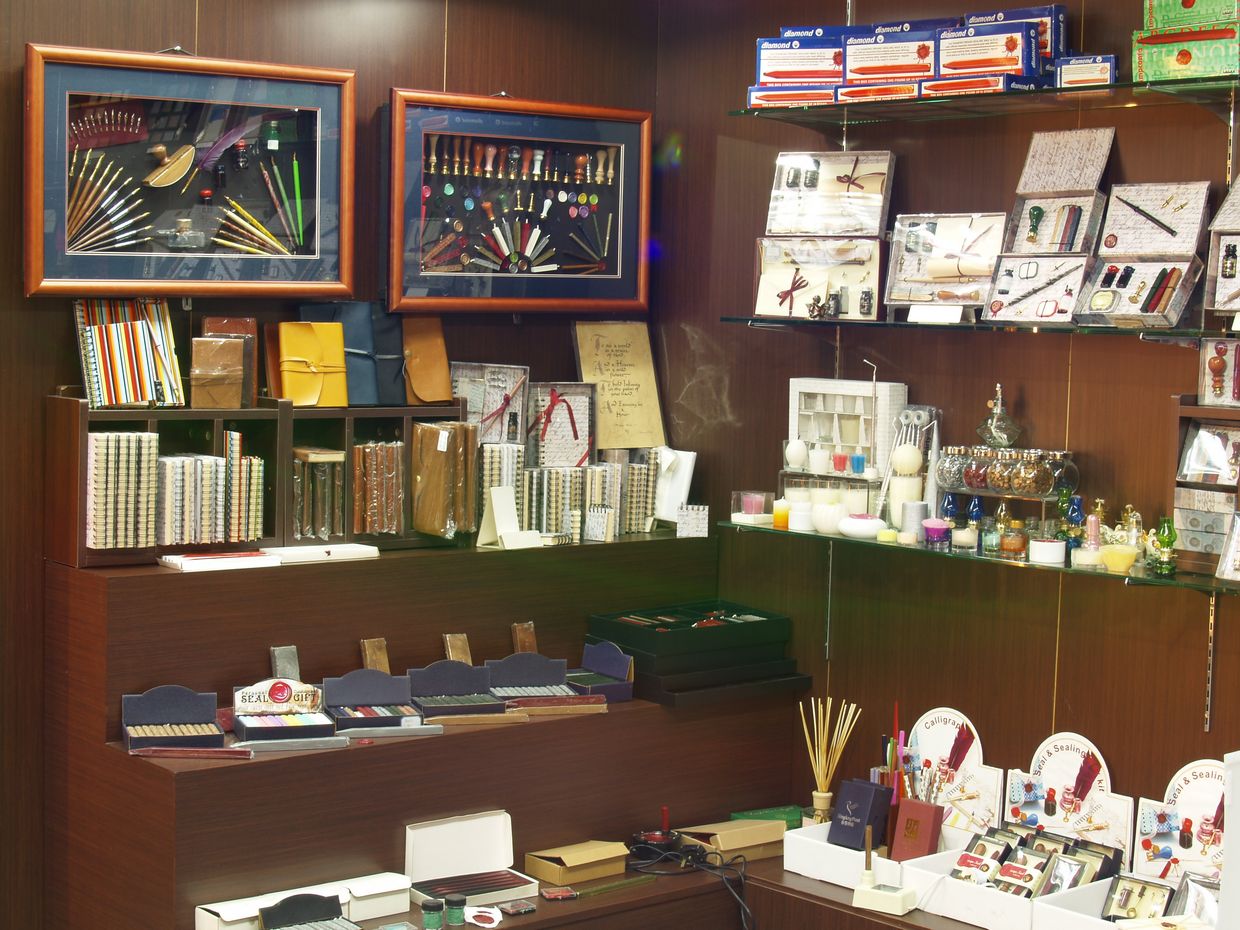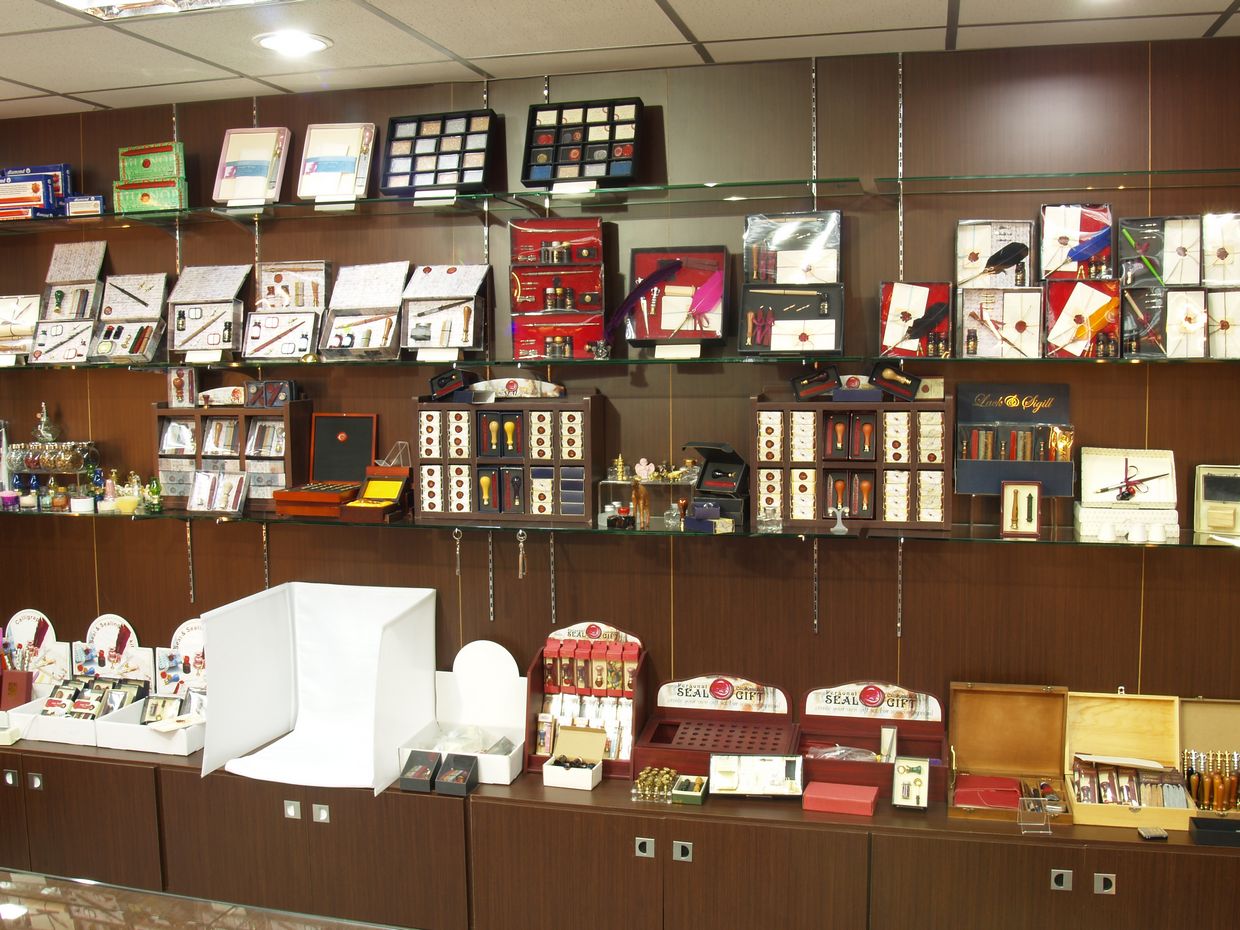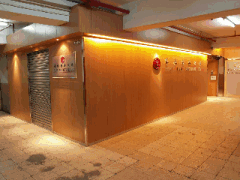 If you believe that unique & personalization brand name products would bring more success to your business, choosing the right manufacturer is the key facator among all.

For sure, NGAI LAM would be as good as your own factory.


In order to facilitate better control over the cost, quality, delivery and information security, we operate our headquarter in HK & factory in Shantou, China, where all critical parts and finished products are produced by our own self. Our leakage proof security measures also add maximum protection to the patent or copyright design from our customers against information leakage.

Our current lines of production include "sealing wax", "ceramic", "metalware", "wooden product", "leatherware", "glassware", and custom-designed packing box. Hence, should you have any special ideas in widening your market or find that your profit margin is getting narrower due to the high prevailing cost paid to your present supplier, please do not hesitate to send the relevant design and even your target price to us. We would try our best to work out a proposal to meet your need.

Combining human ingenuity & elegance, traditional culture & innovation design, our products will help you to capture greater market share more easily. It is always our policy to insist on using the finest material and the best workmanship in the production process which adds invaluable quality to your product for winning the confidence of your buyers from all over the world. Moreover, excellent after sale service would enhance your market competitiveness. Teaming-up with us will provide yourself the best logistic support in dealing with your customers.

We deeply believe that your valuable comment, either positive or negative, could help us to make further improvement and producce better products to suit the market need from time to time. We take great pleasure to accept the opinion from you and will try our best to cope with your demand.

Anyhow, we do hope that we would have the opportunity to co-operate with you and engage in in long-term business relationship with each other.
Please feel free to let us know if you have any queries. We pledge to provide you all our best service and be your most reliable strategic business partner all athe time.